Speculation that mounting recession risks will turn central banks more cautious has continued to linger.
European gas prices nudged higher today, and TTF is trading above EUR 100 per megawatt hour again, after EU energy ministers pushed out the deadline for an agreement on a new crisis tool to cap prices to November 24. The work on a new market benchmark will take even longer and the changes are not expected to kick in before next spring. Still, with unusually warm weather and the progress on EU wide steps to tackle the rise in prices, European gas is still set for a sharp monthly decline.
Oil prices meanwhile have nudged higher as risk appetite improved and the dollar corrected, with the USOIL trading at $86.30 per barrel at the moment. Supply restrictions and concerns over the global growth and thus demand outlook remain the main driving factors.
Elsewhere, China's official GDP numbers may have been better than expected supporting a bit Oil prices, but they were below official targets, and unemployment nudged higher. There were also customs data showing that demand had remained subdued. China's Covid strategy has been capping activity in China, which is the world's largest crude importer, and these data coupled with weak PMI reports have highlighted risks to global growth and demand. The decision by OPEC+ to cut supply will likely continue to put a floor under prices. But, with central bank still on course to deliver sizeable rate hikes, recession fears remain and will likely cap any advance.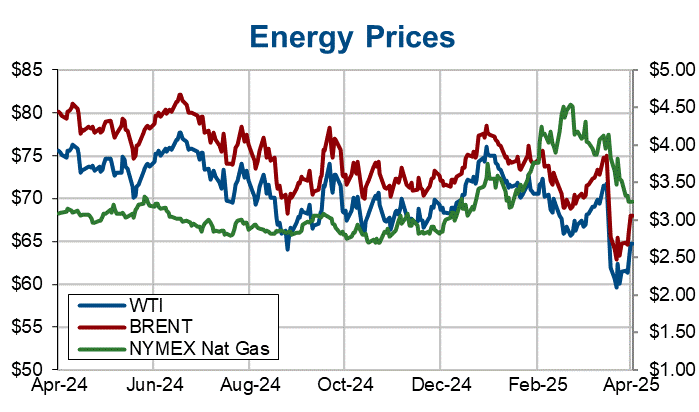 EU leaders last week agreed to another raft of measures, designed to tame volatile energy markets. Germany conceded some ground, which means the path is in theory paved for a brief intervention to control gas costs until a new pricing system has been developed. However, the details still need to be hammered out by energy ministers, and there is still some risk that individual countries will veto what they come up with.
European Commission President Charles Michel nevertheless called it "a very good and solid roadmap", although European Council President Charles Michel admitted that it is a "list of measures that is going to be worked on further". A separate proposal, which effectively is a scheme to limit the price of gas used by power producers, will also progress to further discussions. Finally EU leaders agreed on a voluntary approach to jointly purchase gas after Hungary vetoed demands for a mandatory approach. We have a classic EU compromise that helped to put a lid on European gas prices, which are now down more than -25% compared to the levels seen a week ago.
Gold prices meanwhile, have moved higher and are heading for a weekly as well as a monthly gain, as the US Dollar corrects. The USDIndex has dropped below 110 as Treasury yields decline and traders reign in rate hike bets. At the same time disappointing reports from the tech sector are weighing on the outlook. Bullion traded at $1674, up 1.3% on the day and around 2.8% on both the week as well as the month. Silver continues to outperform, but both metals are still below levels seen a year ago.
However, concern that China's "zero Covid" policy will continue to constrain growth, and that US-China tensions will flare up again, will continue to weigh on market sentiment overall.
Prices for agricultural commodities also remain in focus as food price inflation remains a major driver of global inflation pressures. UNCTAD meanwhile highlighted that a renewal of the Black Sea Grain Initiative remains crucial to secure the ongoing supply of world markets and keep a lid on prices, which have actually come down somewhat in recent months.